Vestibular Rehabilitation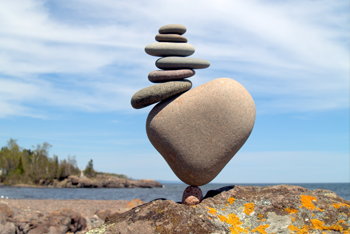 Vestibular rehabilitation is a highly effective specialized treatment aimed to alleviate and resolve symptoms that are caused by disorders related to the inner ear. It has proven its success and effectiveness in the treatment of vertigo, dizziness, balance, disequilibrium, headaches and motion sensitivity.  
Our therapists maintain an understanding of many syndromes and therefore are able to discern how to approach a patient manifesting multiple, seemingly unrelated symptoms. We customize exercises to address your needs designed to strengthen muscles and  improve balance. 
Our practitioners work closely with your physicians and keep them informed of your progress.
We accept and participate in all private and commercial insurance, major medical, Medicare, Worker's Compensation and Motor Vehicle Insurance. We take care of all insurance verifications, authorizations and pre-certifications for worry free visits.